Life-Like HO Electric Racing Slot Cars (deco prototypes)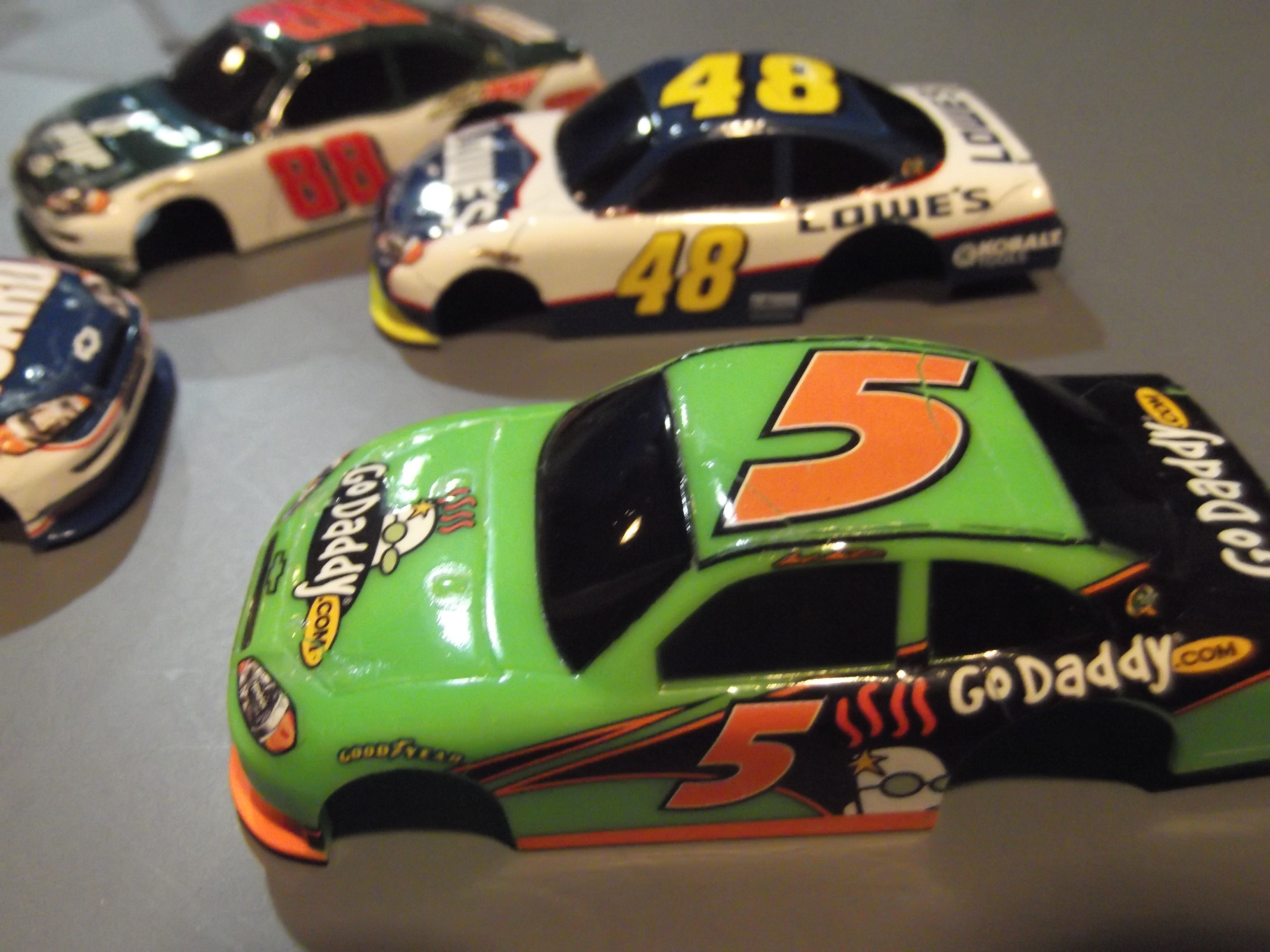 (editor's choice)
Life-Like Acquired by Harden Creek Slot Cars in November 2015 (press release).
Harden Creek Slot Cars is the passion of Terry Flynn. Terry has been involved in HO Scale Slot Car racing since 2006, and was the most prolific HO Scale retro-style builder of many of the hand made Limited Editions released by RiggenHO. Here are two of his RiggenHO Limited Editions:

G. Rider 71 Miller Rat Rods
In December 2014 Harden Creek announced the first new HO Scale slot car line called Viper Scale Racing; including a range of high performance racing magnets, a newly designed chassis which complements the Super G+, and full spare parts support.
=============================
Here are pictures of some of the Life-Like prototype models used for sample/pre-production approval for the years spanning 2005 through 2012.
2005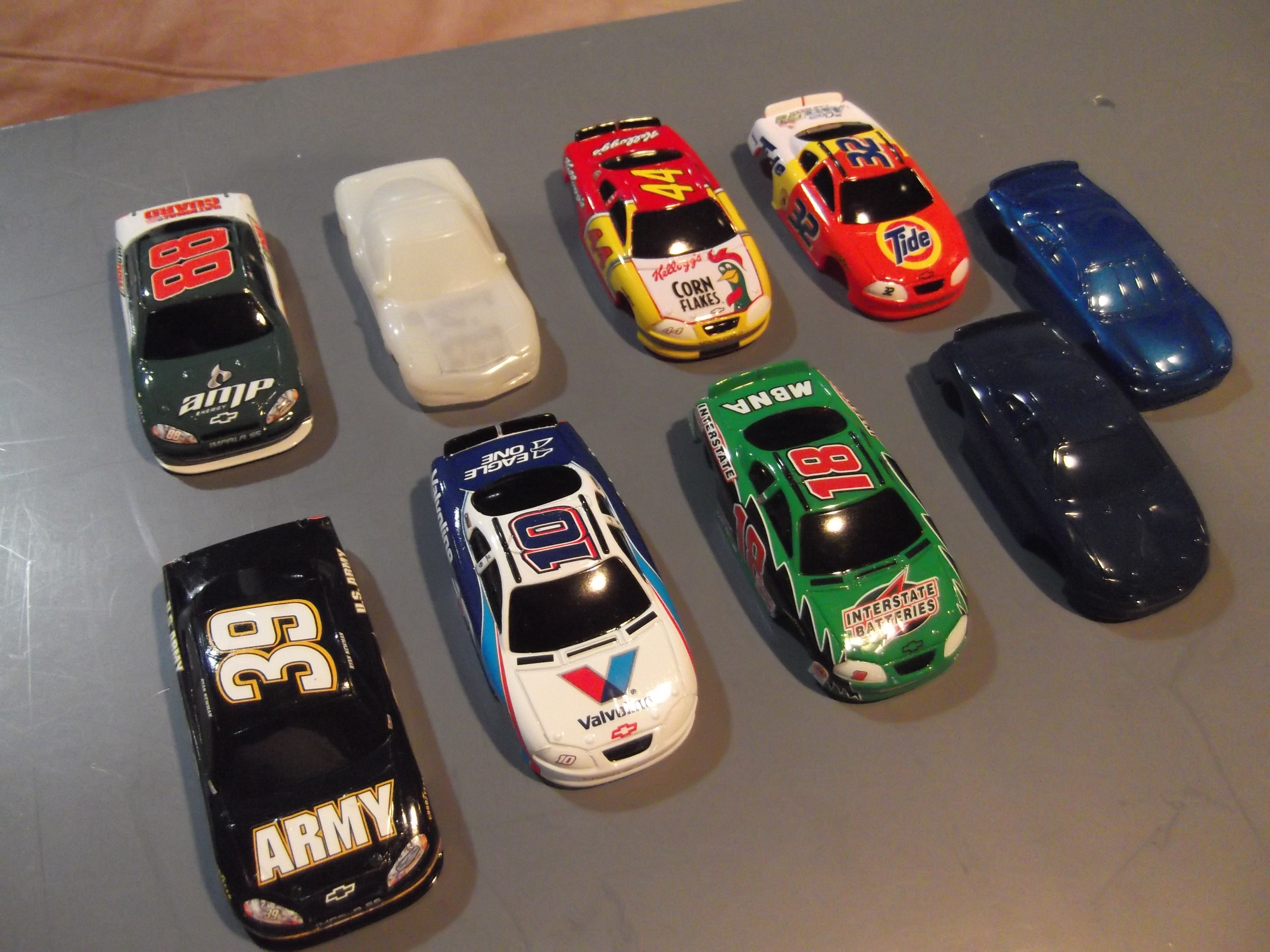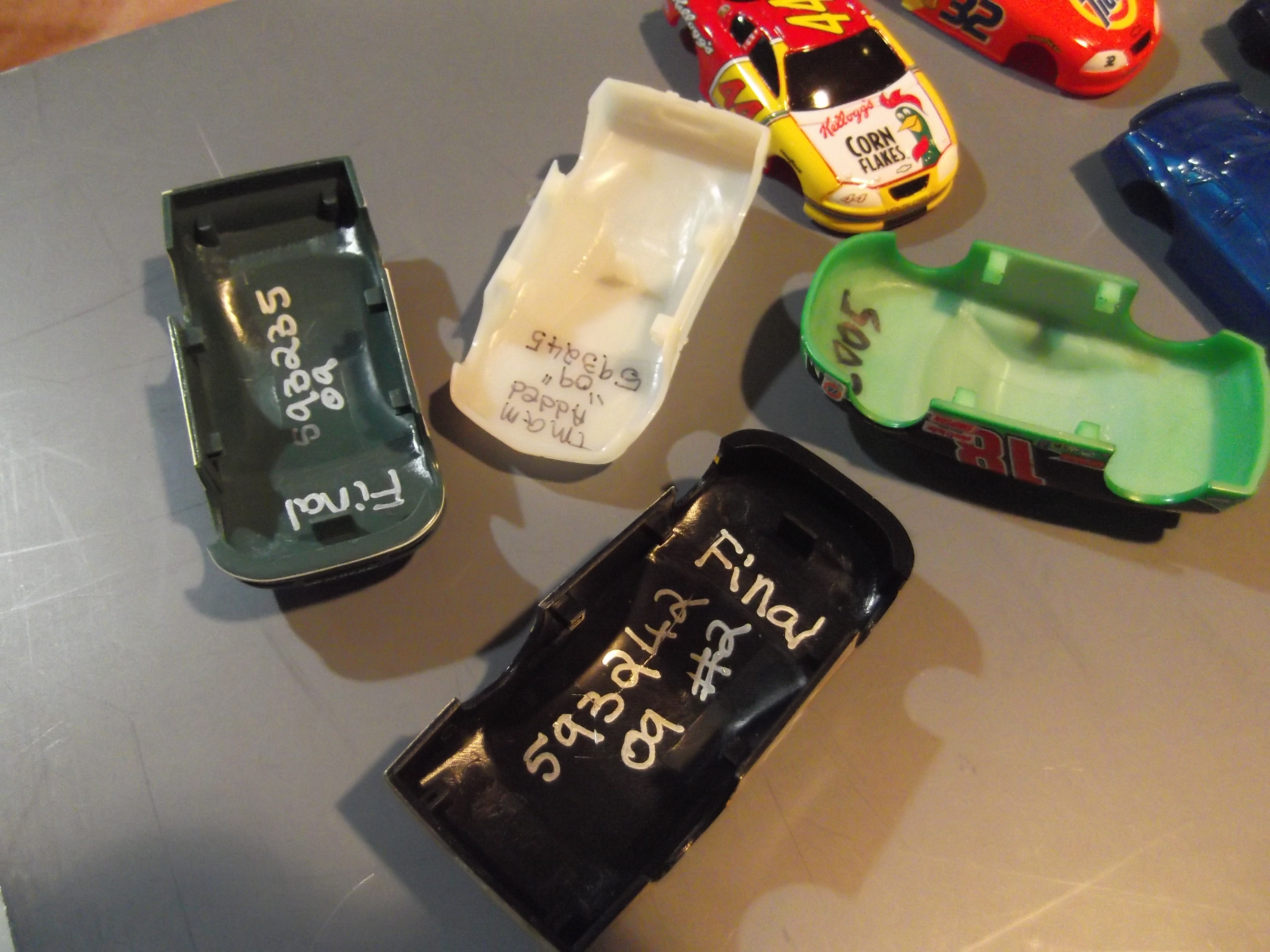 2006
2010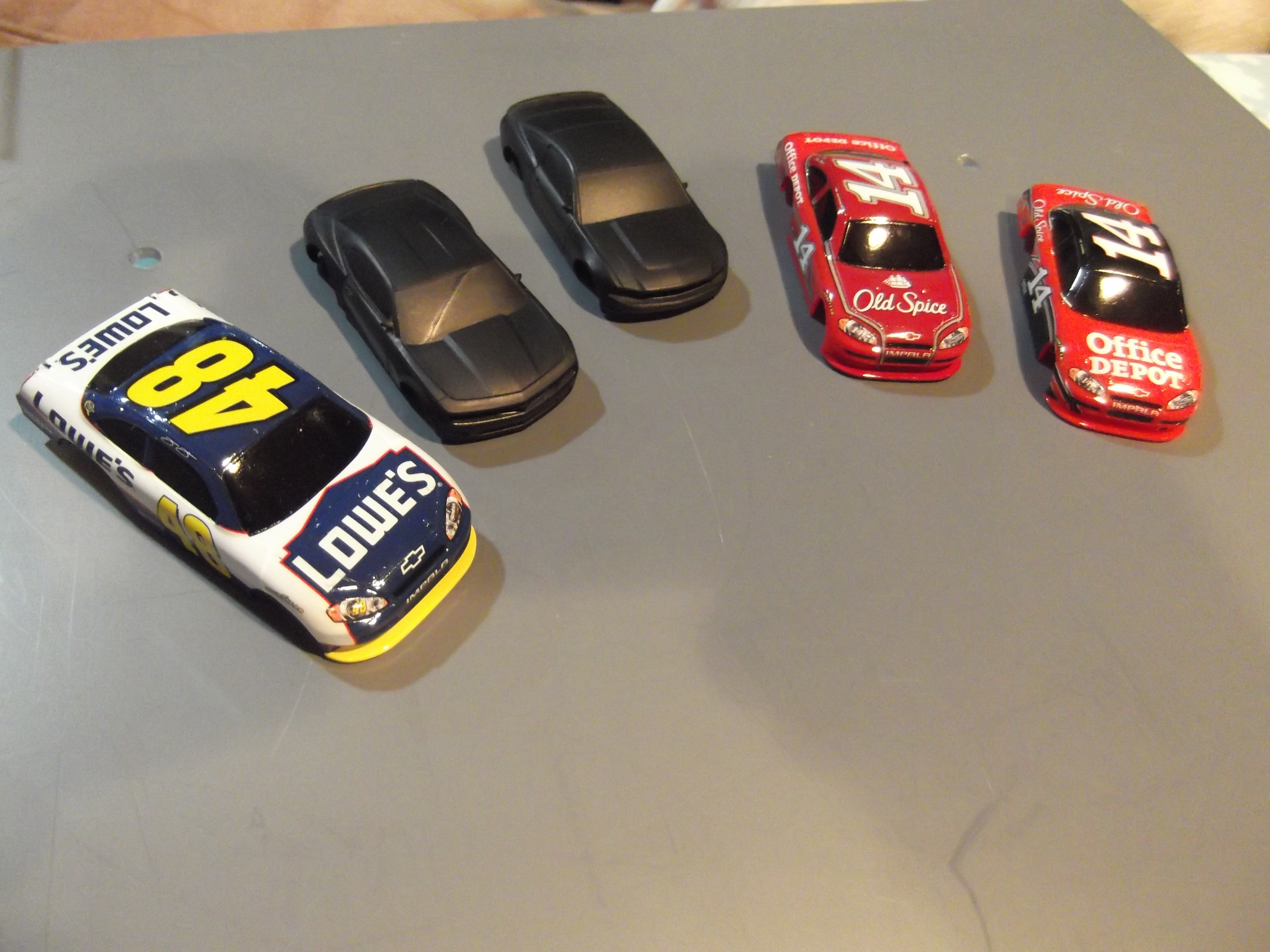 2011
2012