Various work by Rich Picard
Rich has been known to me for some time, and has done some very special work in brass...here is the RiggenHO "top page" showcasing some of his builds...
He operates the website Slot Car Innovations, excellent Resin casts with emphasis and accuracy and detail...
Brass Rod ISO (full build details on the link) and a complete "How To" is found here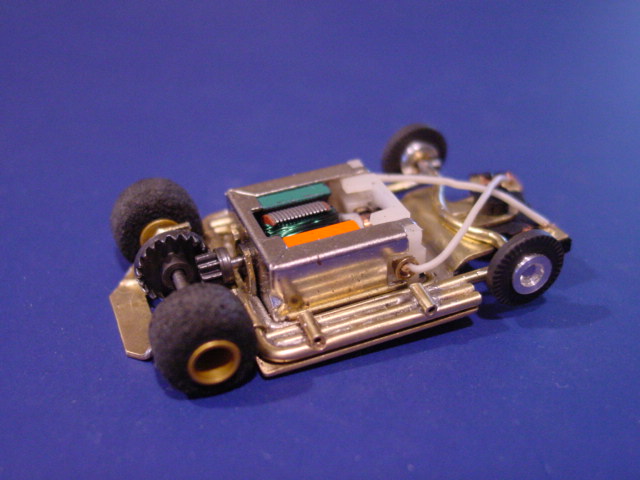 Guide Flag Design--see the full development story here: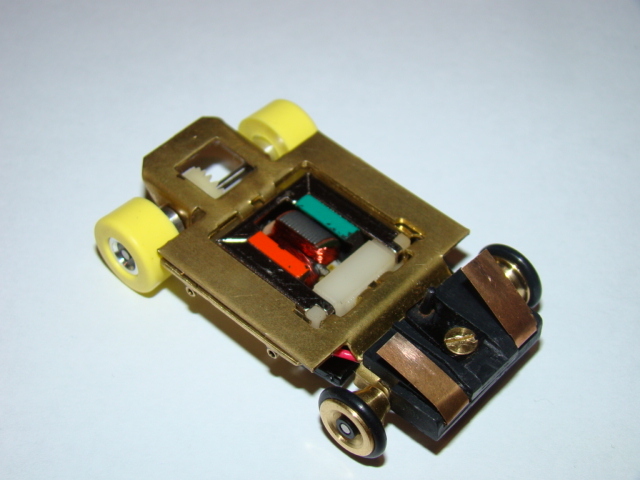 The THINGIE 1 Body....Limited Edition chassis by Flynn, Body by Picard...
Blue Mist....so far, this is a one-off...trying to get these on the production schedule!! Full details here...