1970's - 1980's Radio Controlled Vehicles
(back to Riggenho.com main page)
Some RC cars in my collection:
Japanese Buggies 1970's
Sankyo, Hirobo, Ishimasa, Izumi, Tomo, Spital...
Team Associated RC10 and of the era:
6010 Runner (RS01)
6016 Edinger A (RS02)
6000 "Stroppe" body (RS03)
6010 Cadillac Blue (RS07)
6020 Edinger yellow #7 (RS11)
6036 Team Car Graphite blue #5 (RS12)
6030 Team Car Graphite Stealth (RS13)
Team Losi JRX2 (RS14)
Jr-X2 ad, 1990

(Jan 2016 "projects")
RC10 Gold Tub Runner (as is now from above description RS01)

Tamiya
Top Force Evolution (Nov 2015)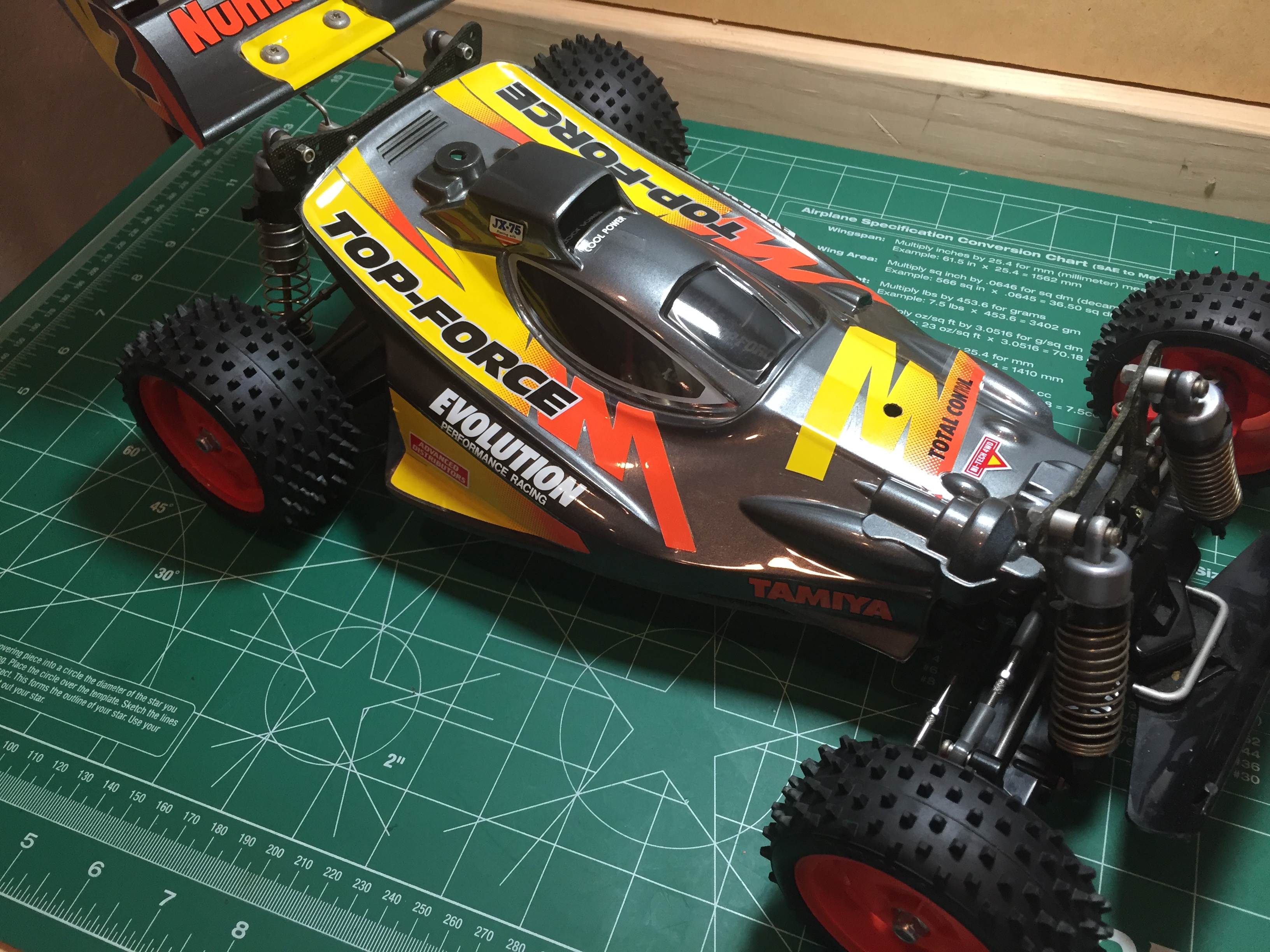 Avante (Jan 2016)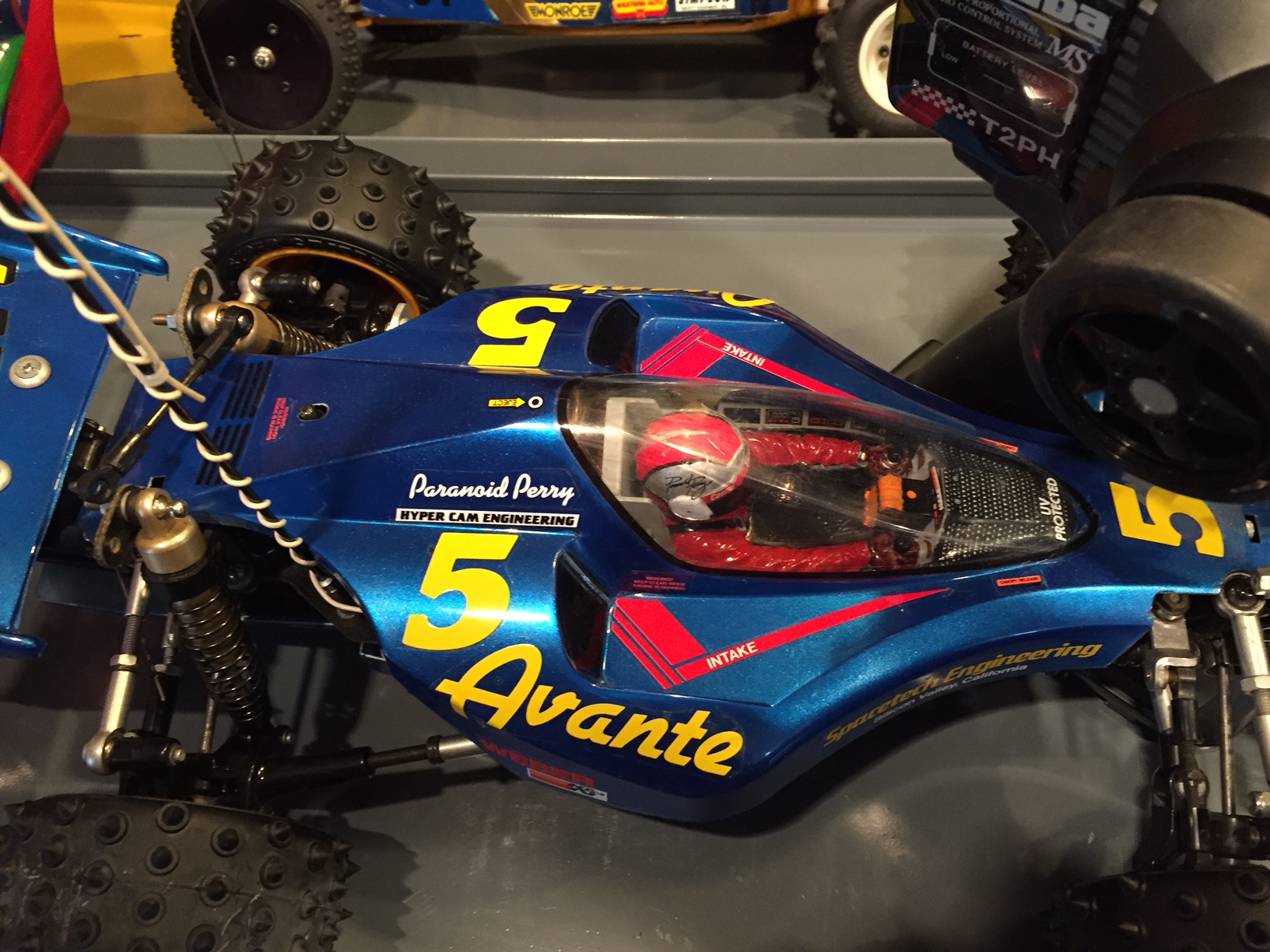 (Father Son RC build's...inspired by this...)
I gave him the cool one.
Hot Trick Fox (son)
Tamiya Falcon (father)
TA02 cars
Projects...some builds I am (still) working on:
(some of these were started in 2007!)
A&L Sport 2 Rebuild
(needs new small pic)
Sassy Chassis "RED"

SRB w Modern Hop Ups Feb 2016
(work in progress)
RPM 8080 Ultra Molded (next up)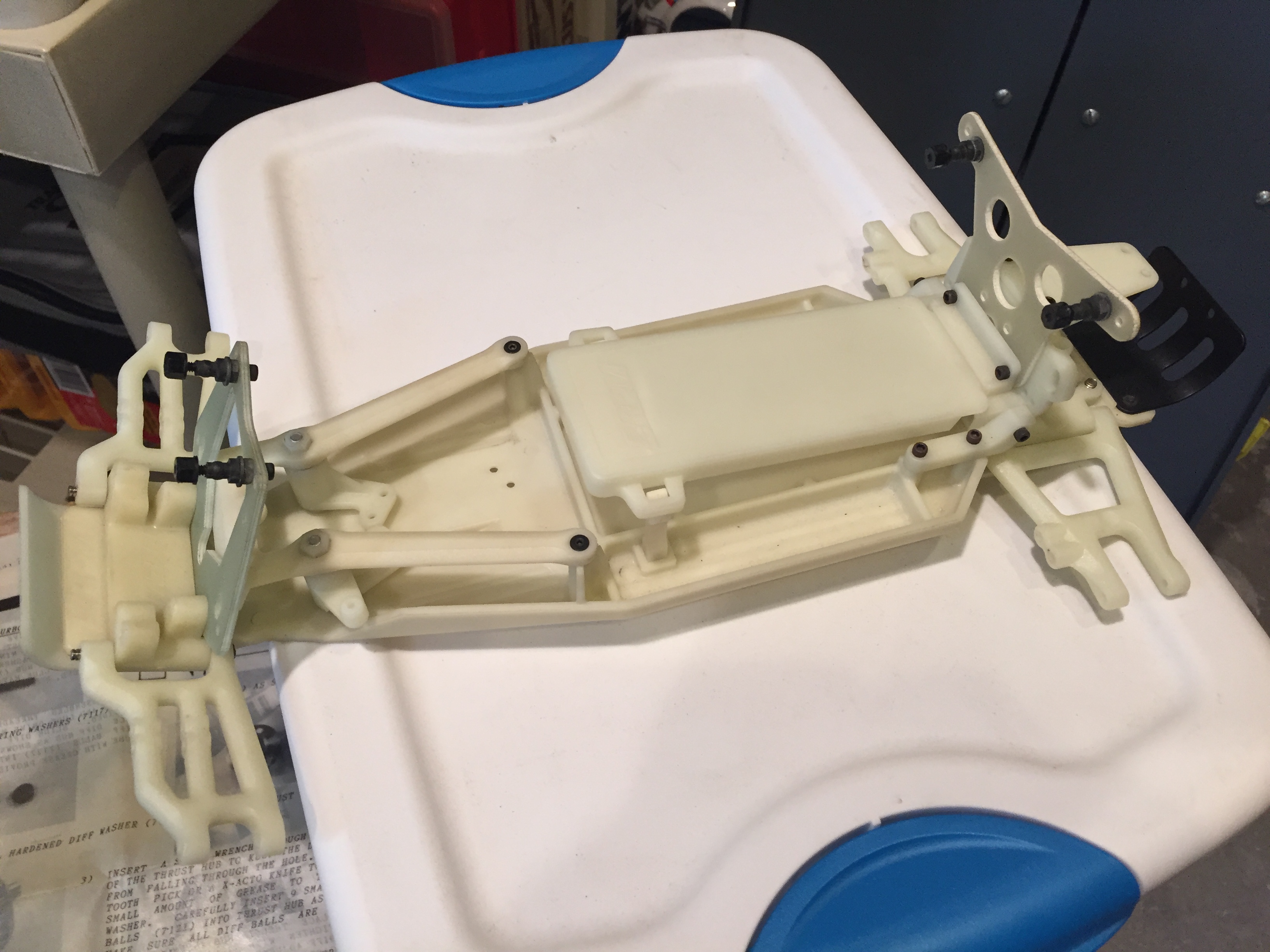 AYK 566B SuperTrail restoration (just a body and a motor to go)
(Feb 2016)



RC10T based Cage Project
(Dec 2015-Feb 2016)

Andy's RC10 based Cars

Composite Craft Chassis build
===================================================================================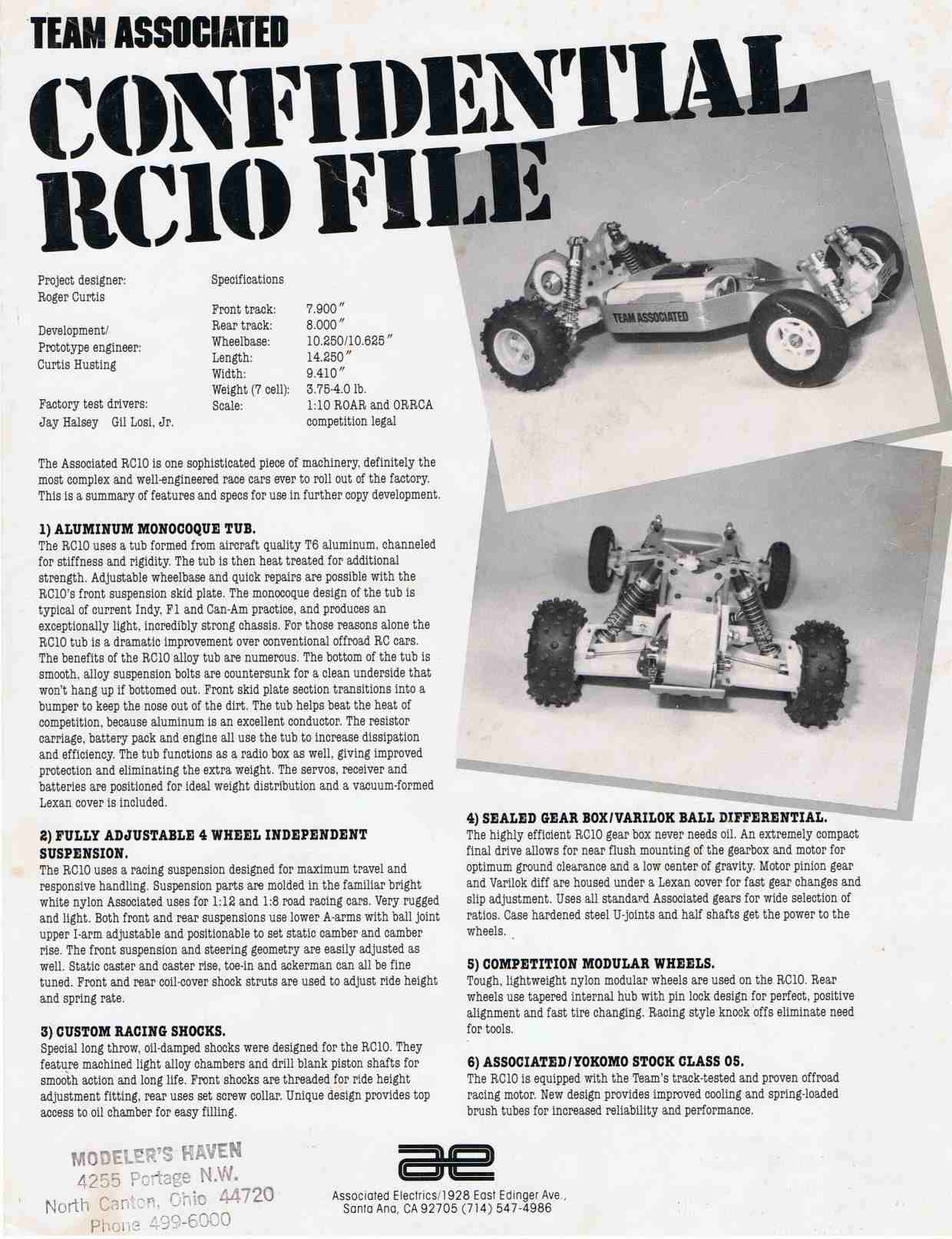 Interview with Gil Losi after the 1985 Worlds (including Halsey 4wd car)
Yokomo Dogfighter: dri slide on the chain run on the loose side, very "loose" fr end "tilt", free spinning drive train at rest, Novak NESC-1 w Airtronics, 3 pounds 9 oz.
1985 Jammin Jay Halsey proto RC10 4WD (RC10talk.com thread)
Good article about the re-release of the RC10, now called the RC10 Classic
Reference: "Box Art" painted body pictures from the TA catalogue...
Reference: which CRP Tires and Wheels fit which vehicles:
RCChopShop
RC10 specific CRP reference
-----------------------------------------------
AYK Cars and Parts
Andy's cars and parts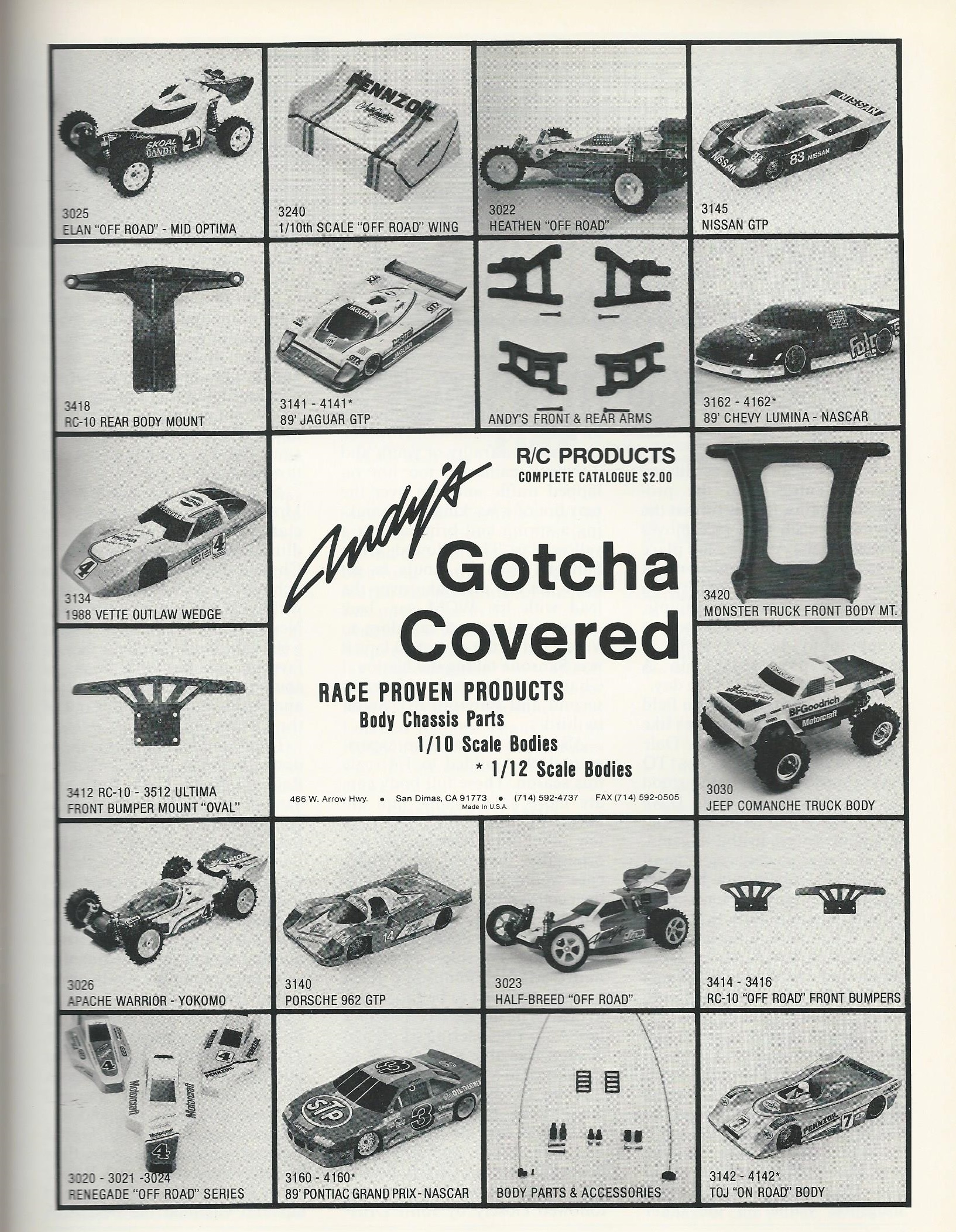 (ad from 1990)

RPM cars and parts
MIP cars and parts
Team Pitstop
(click for larger version)
--Chain Drive Trannsmission 1990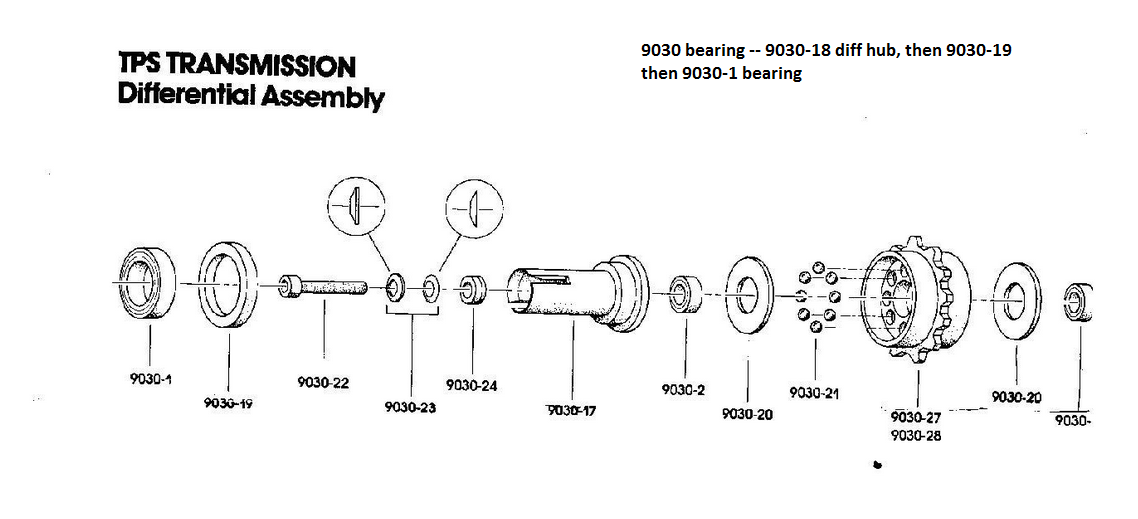 A & L Fiberglass RC10C2 and other cars and parts (A&L Lethal Weapon ad)
Hyperdrive 1990


Hydradrive article
Schumacher Viscodrive page 1, page 2
Autowing self adjusting Wing (1990)

Period Novak Electronics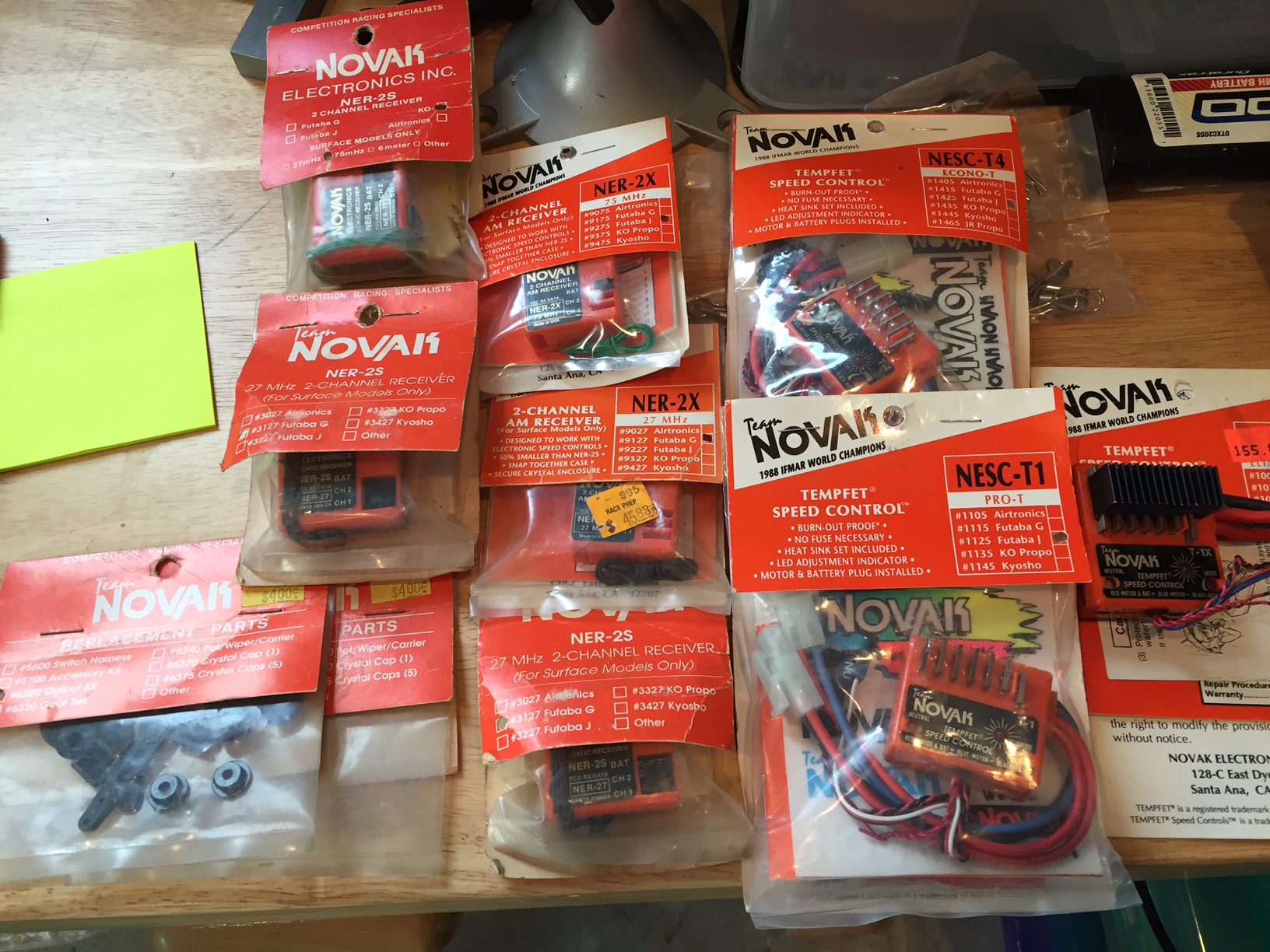 Please note, alot of the information referenced here has been researched on the web. The most comprehensive Team Associated-RC10 Reference on the web: http://www.rc10talk.com.